Are you looking to spruce things up around the back of your home? Well, we have some tips for you in this article guaranteed to inspire and help you create features in your back garden that anyone would be proud of. With any large scale transformation, always try to get some expert advice or better still, hire a professional.
Pergola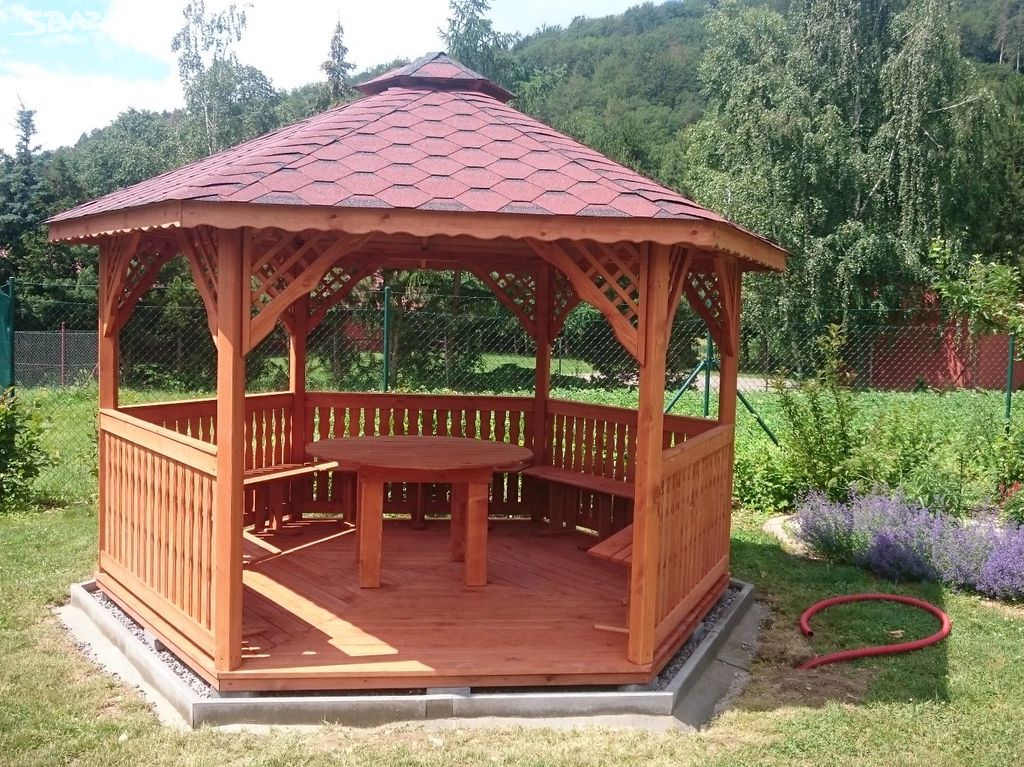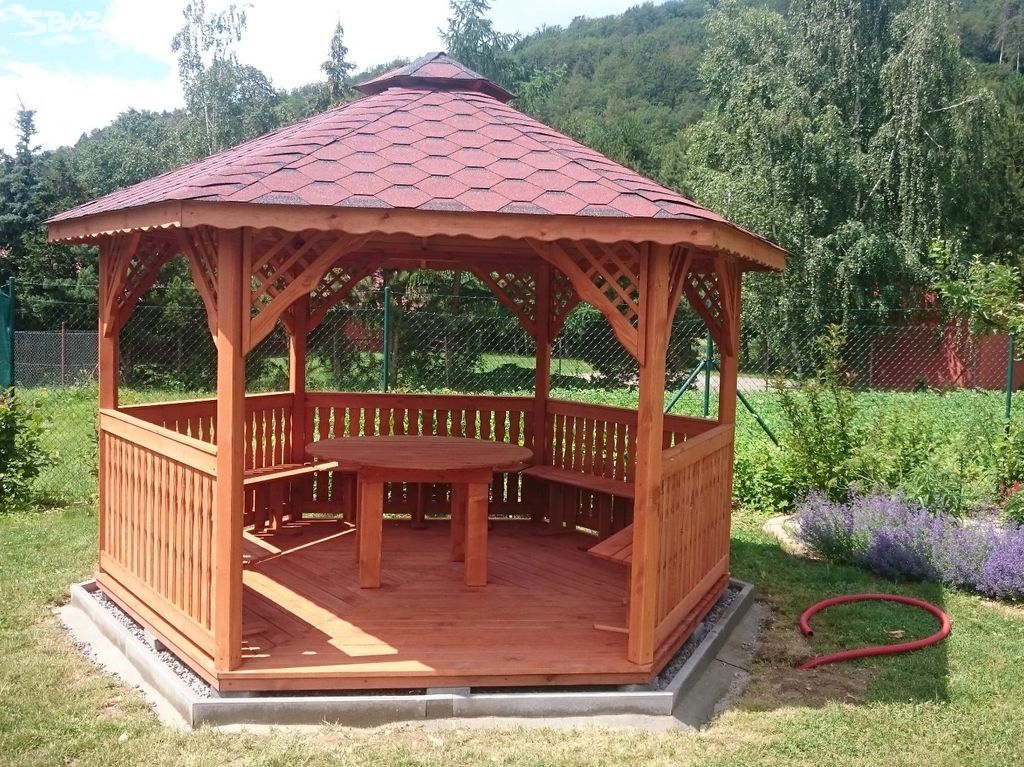 This type of a feature for your garden makes a great option especially in areas that can be fairly exposed to either the sun or to the wind. They can be hand built using wood, created with material or you can buy ready made ones that you can assemble yourself.
You can also make a pergola using a steel or brick frame work which can have a detachable roof. The same type of maintenance is required with a pergola as any other type of roofs so make sure to clean it once a year!
Decorative Fencing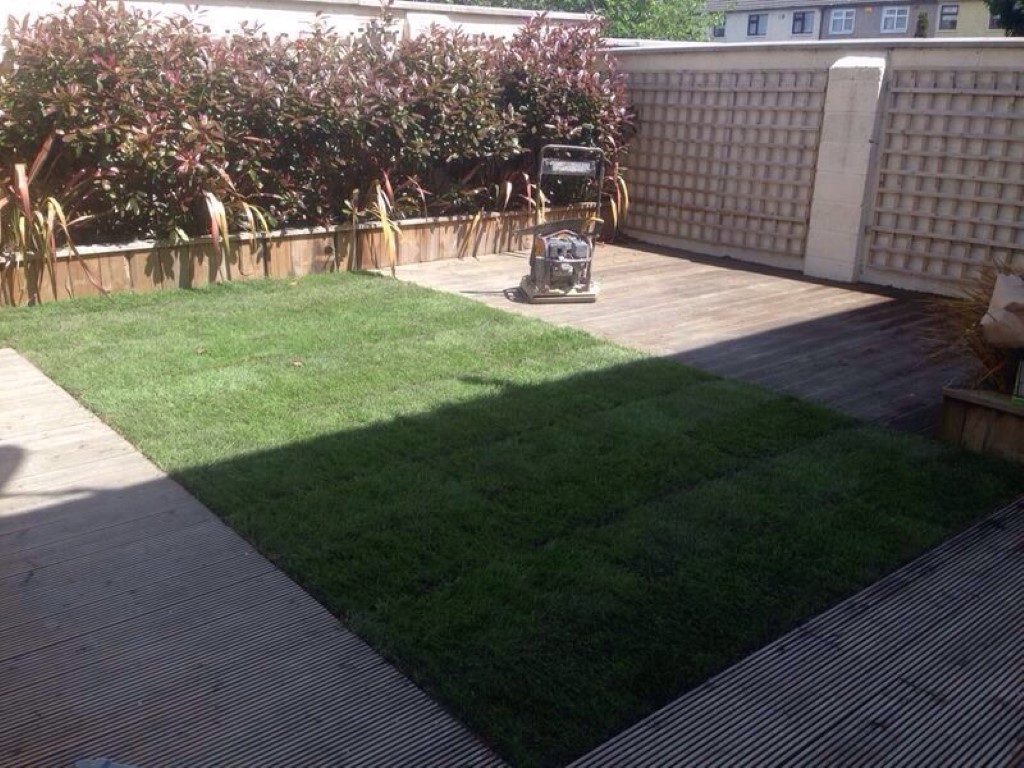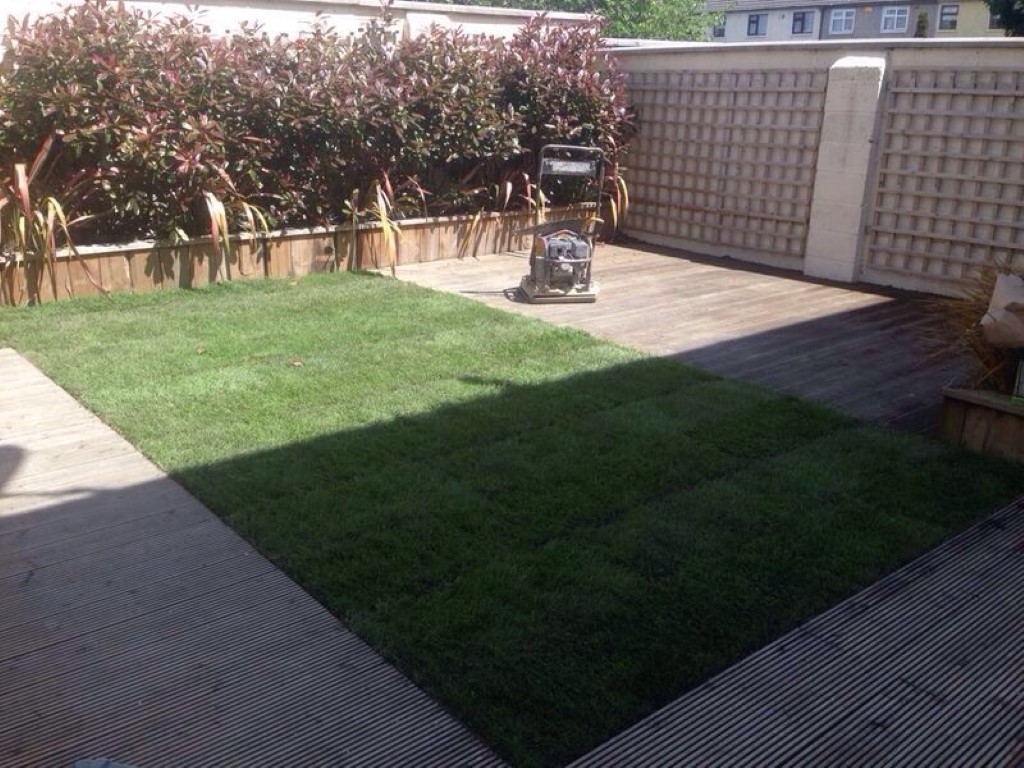 Wooden fencing and trellis are not only useful for creating some privacy in your garden, they can be used in multiple ways. You can use them cordon off areas in your garden, use them for threading vines and flowers through as well.
Available in a wide range of colours and styles, which makes them suitable for any type of residence, modern or contemporary. Just make sure they are treated and reinforced otherwise, you will be painting them every year!
Garden Pathways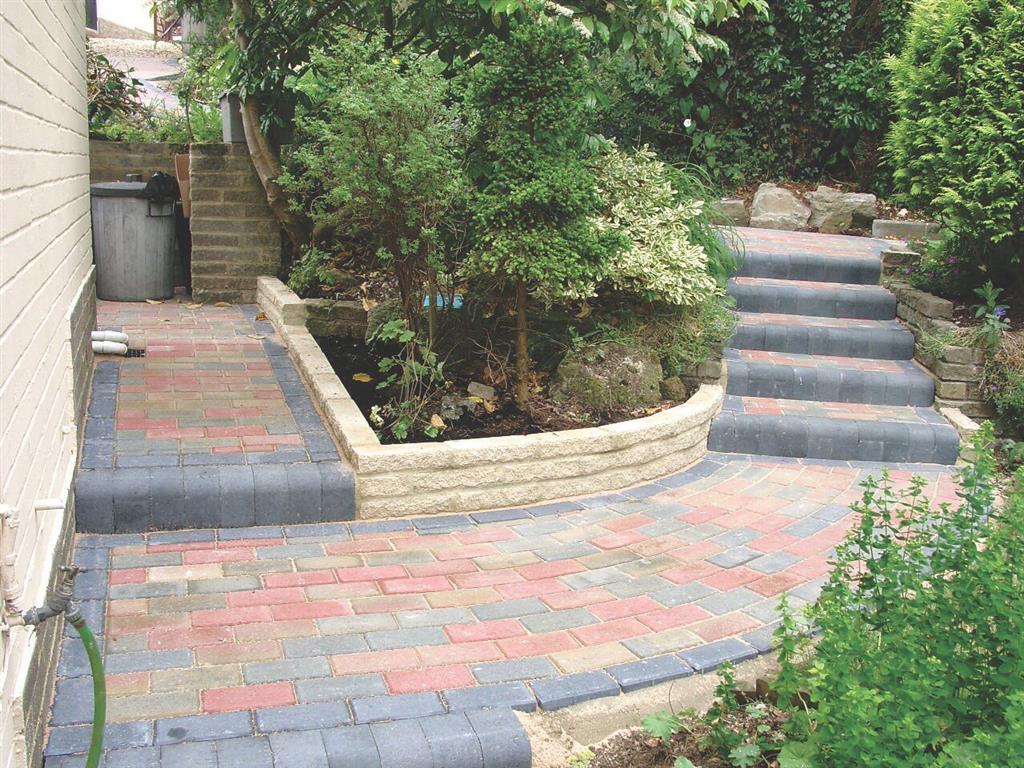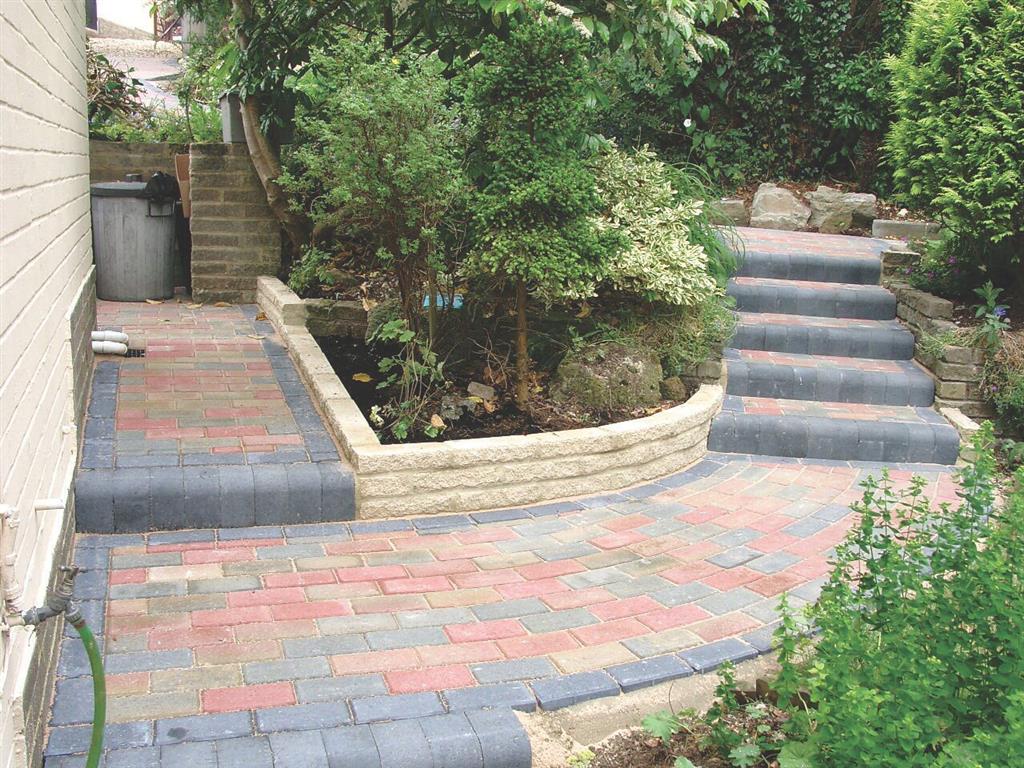 A garden pathway although it seems trivial, can make such a big difference to any garden or patio area. It can snake and wind its way through a garden, border your lawn or connect various sections of a large garden.
A pathway can be built with any type of products, ranging from natural stone like granite or slate to manufactured products, from mulch to decorative stone. However, we do recommend inserting a border to contain both mulch and stone.
Cladding and Guttering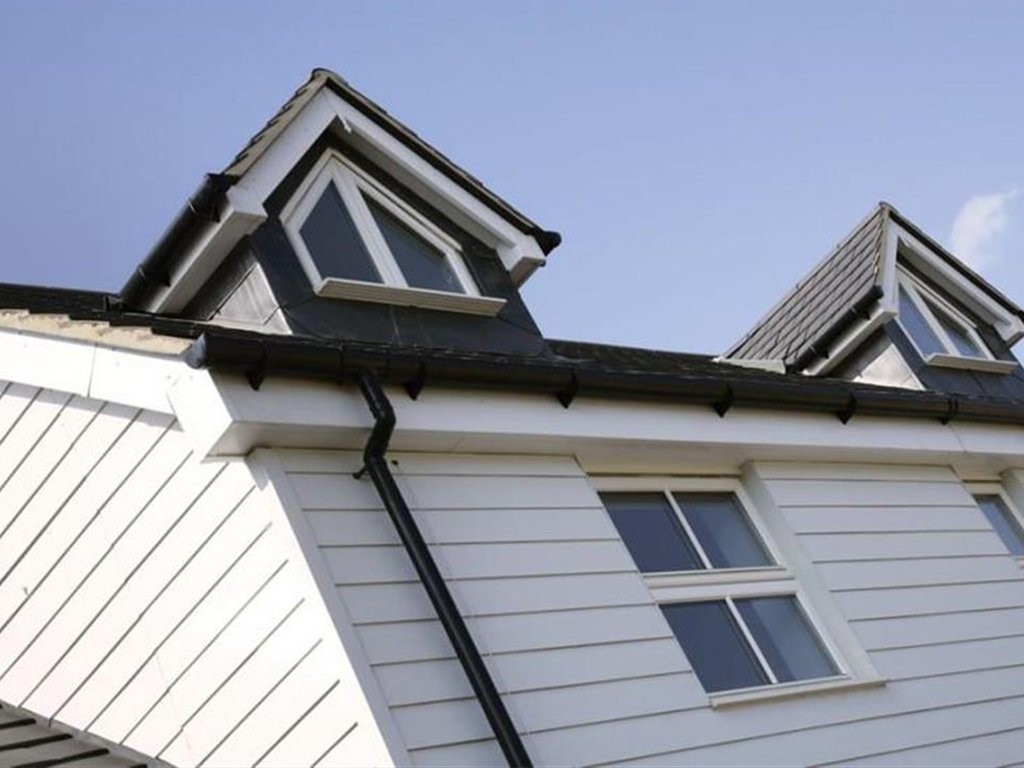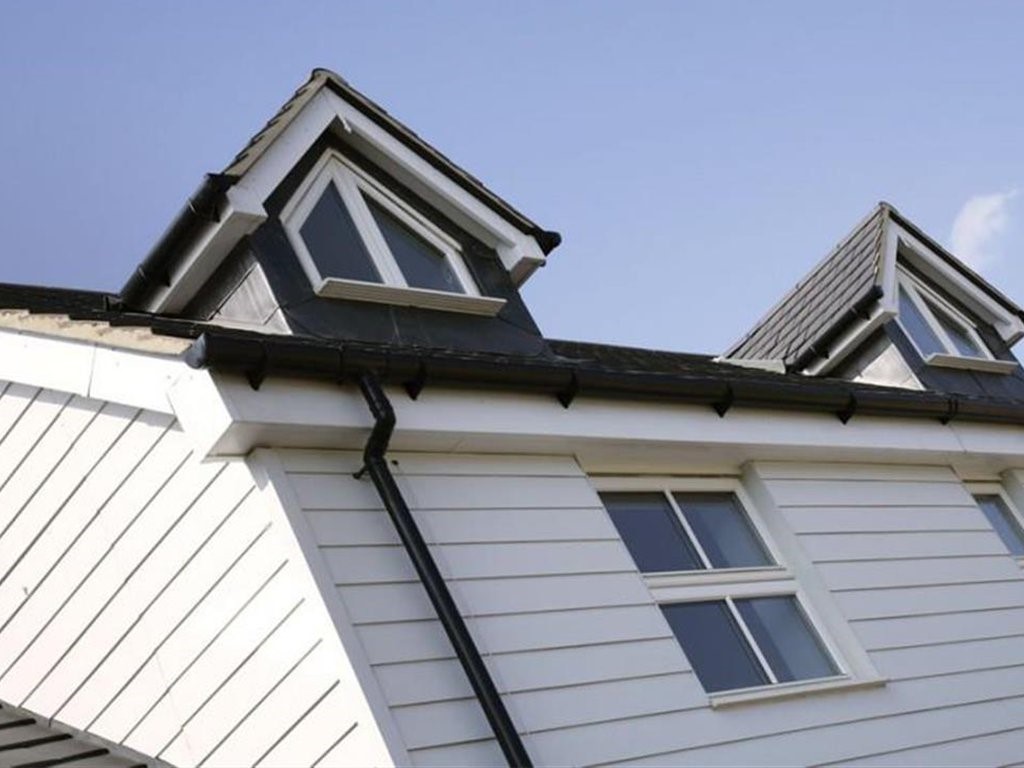 Everyone looks up eventually when they stroll around a garden and the back of a house can be forgotten about. With some small changes to the fascia and guttering, you can really enhance the look of it. If you have old and boring cladding / fascia, simply replacing it will make a huge difference.
If you opt for uPVC cladding or guttering on your roofline, you can really make a huge difference since it comes in a wide variety of colours and finishes. You can make it stately, embossed, decorative or contemporary styling for it. However, we do recommend getting a contractor to handle it for you.
Climbing on a ladder can be dangerous since you will have to work from the ladder and if you do not balance the gutters, or pull it from the framework, it can expose the roof to leaks and holes. A skilled roofer can do all of this for you at a very affordable cost such as TC Roofers – Roofing Contractors Dublin. They provide free quotes and all their work is covered by a 10 year guarantee.
Patios and Brickwork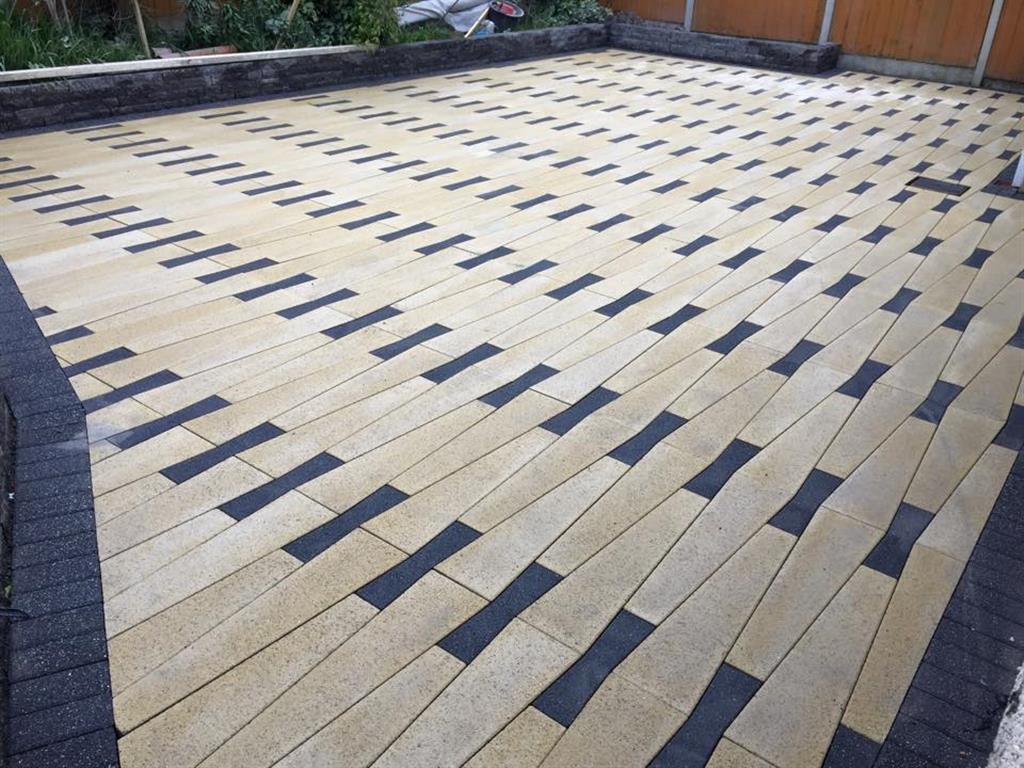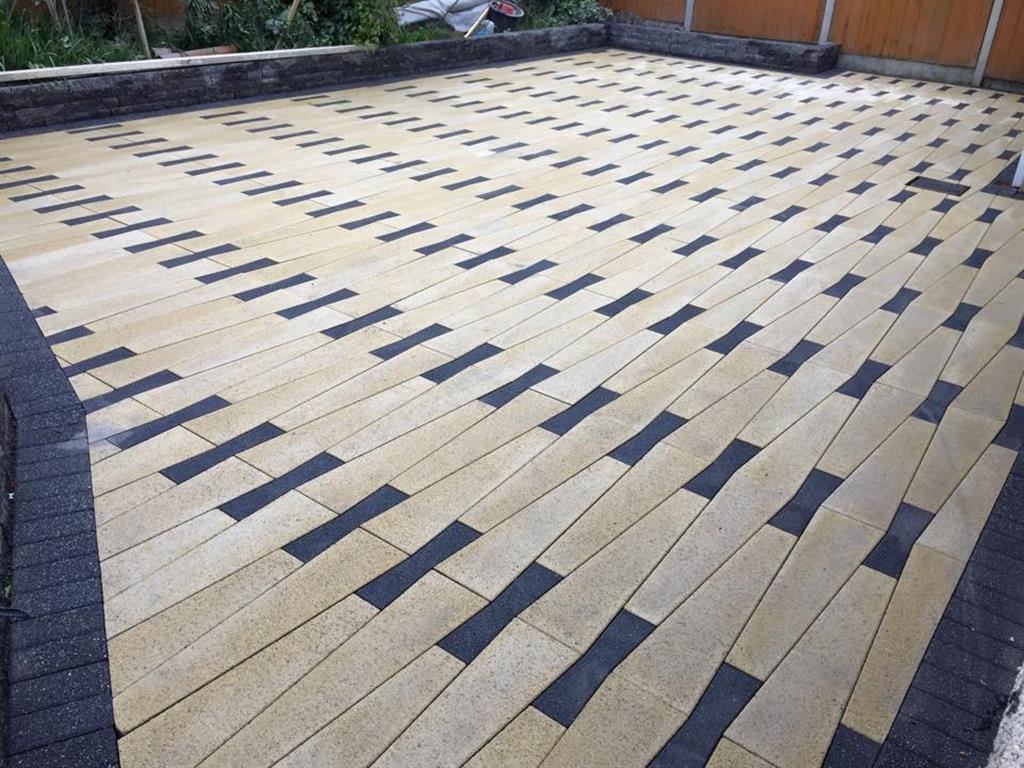 A simple retained wall can be turned into a work of art, just the same as a boring old patio can be transformed into an intricate piece of craftsmanship at the same cost as a standard model of each would cost. All it requires is some design choices and the right setup in doing it. For example, a standard squared off patio can look significantly different if you chose to lay the slabs at 45 degrees to the house instead of square!
Or that retaining wall had some stucco or cladding on it instead of just a normal brick face. You can put patterns into any type of brick as well simply by offsetting the brickwork in it.
We hope you enjoyed our guide and if you need help, don't hesitate to get in touch!